At Biotop*, we develop a variety of workshop concepts for everyone who would like to gain a hands-on experience of science.
Microscopes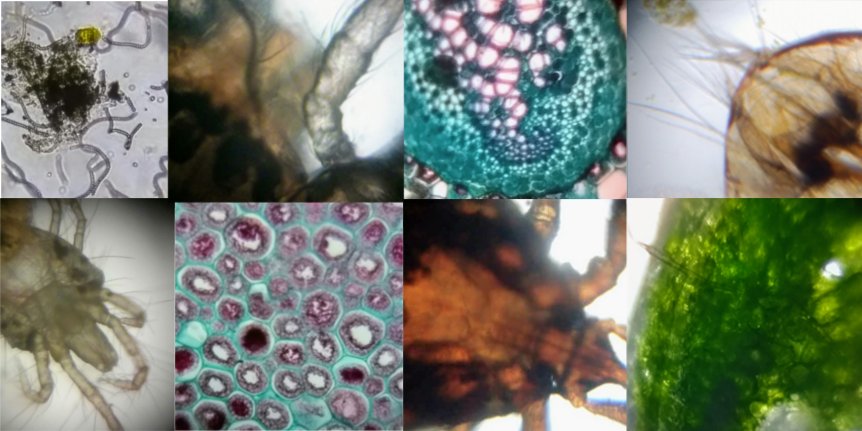 If you are interested in building your own microscope and want to learn how to use it, join us for one of our Foldscope workshops.
Dates upon arrangement

Cost: 15€ incl. your own paper microscope
Spectroscopes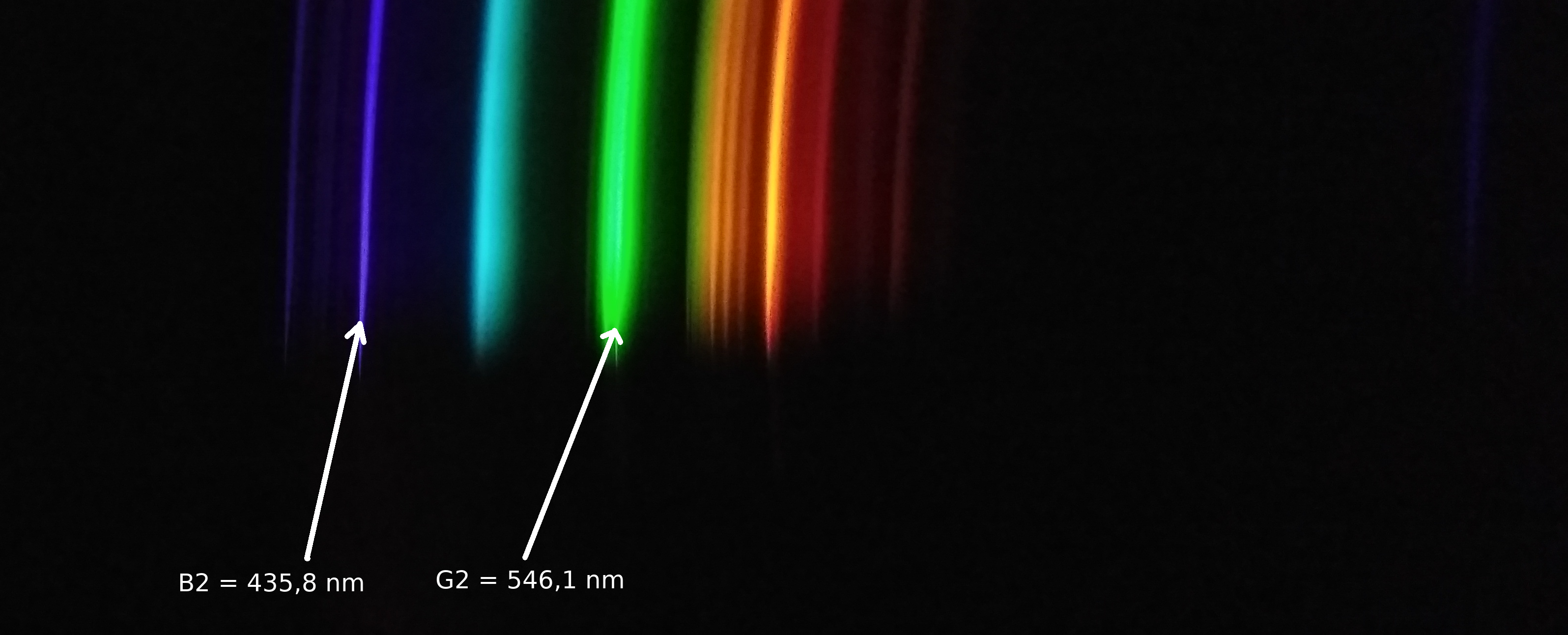 If you're curious about how light can be separated into its spectral colors, join us for a workshop aimed at building paper-based spectroscopes.
Dates upon arrangement

Cost: 12€
Genetics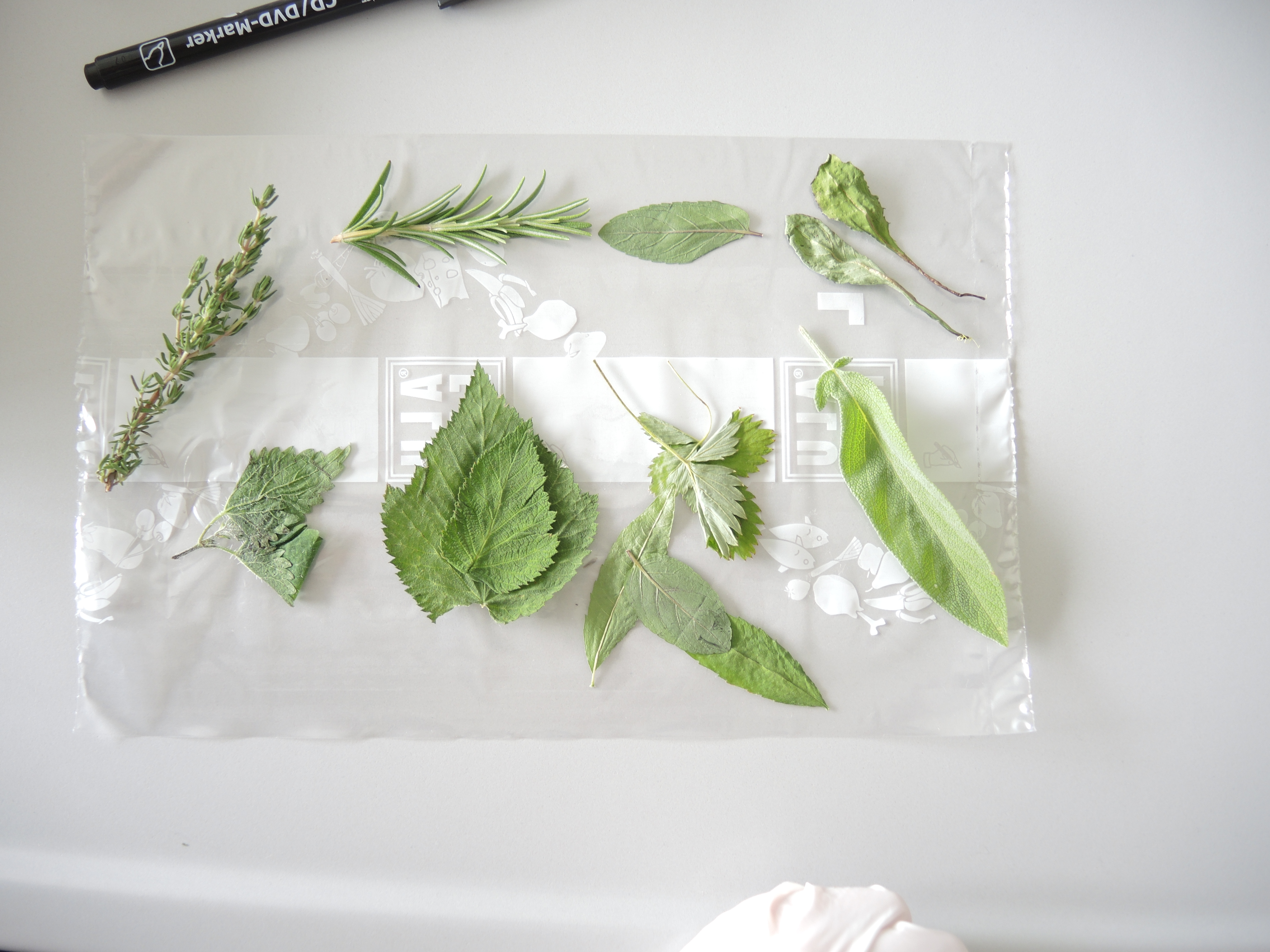 If you want to find out more about genetics, we have a hands-on workshop centered on a kit developed by GMO Detective and we're currently developing a DNA-Barcoding workshop.
Dates:

Fri 27.12.2019 17:00-20:00, Sat 04.01.2020 17:00-20:00

Please register by email to joinus@biotop.co

Cost: 25 €, max. number of participants: 8, 14 years or older
We are happy to create custom workshops for school groups. Feel free to contact us, in case you're interested!