On a sunny weekend at the end of October, we gathered at Groppenstein castle near Mallnitz-Obervellach in Carinthia for our third meeting.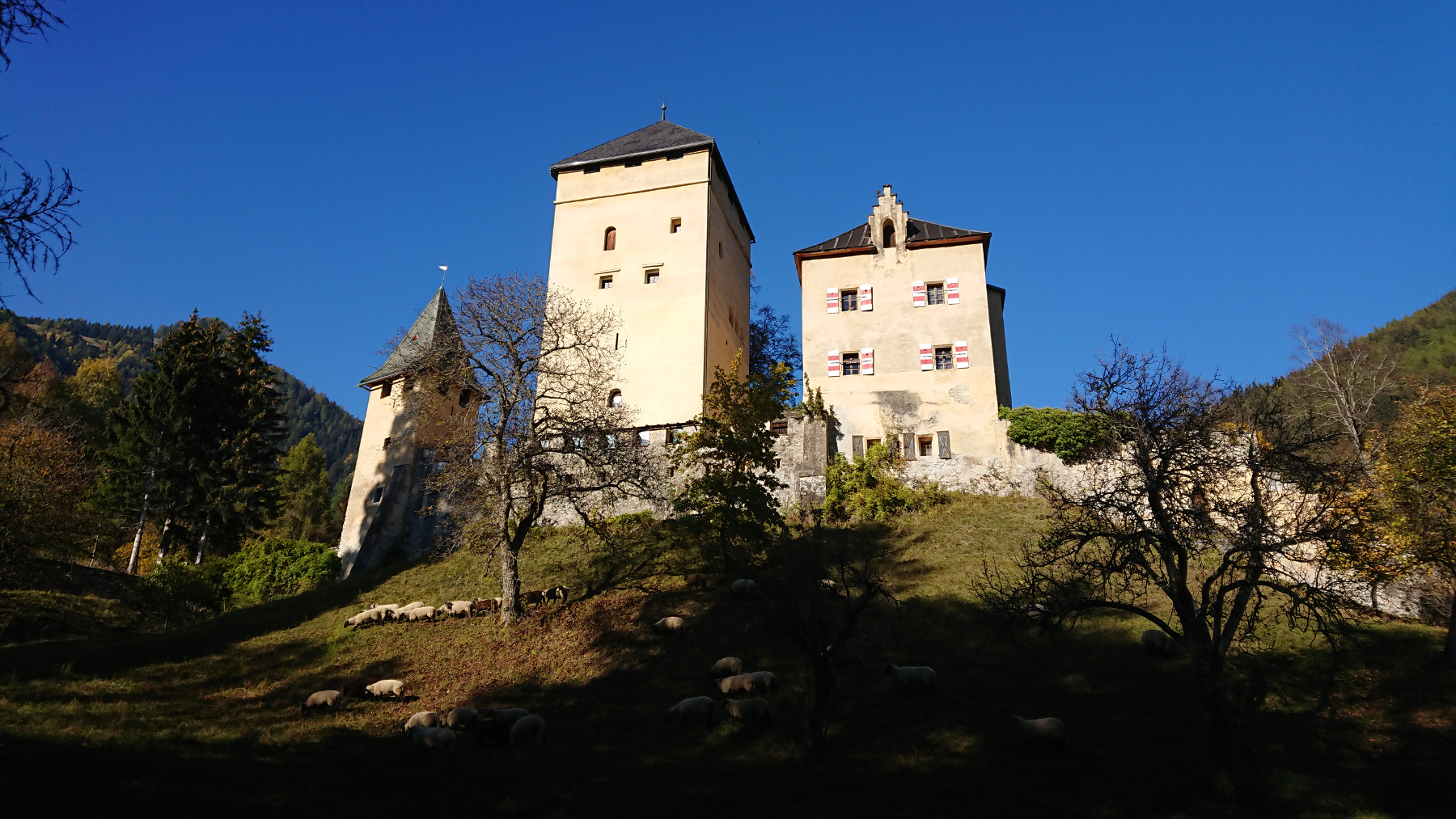 We welcomed three new additions to the group: Gerhard Dorn, Dieter Gutschi, and Ugne Greivyte. We started off with a recap of recent developments regarding the Container Lab project, as well as our participation in the London Design Festival. This was followed by a discussion of future plans.

Dieter, whose expertise lies in organisation developent and management lead a session on "mission crafting", where he asked the rest of us to imagine Biotop as a ship sailing towards an island. We had to identify goals (islands), driving forces (wind), and how to get there (trajectories) and worked hard to update our mission statement.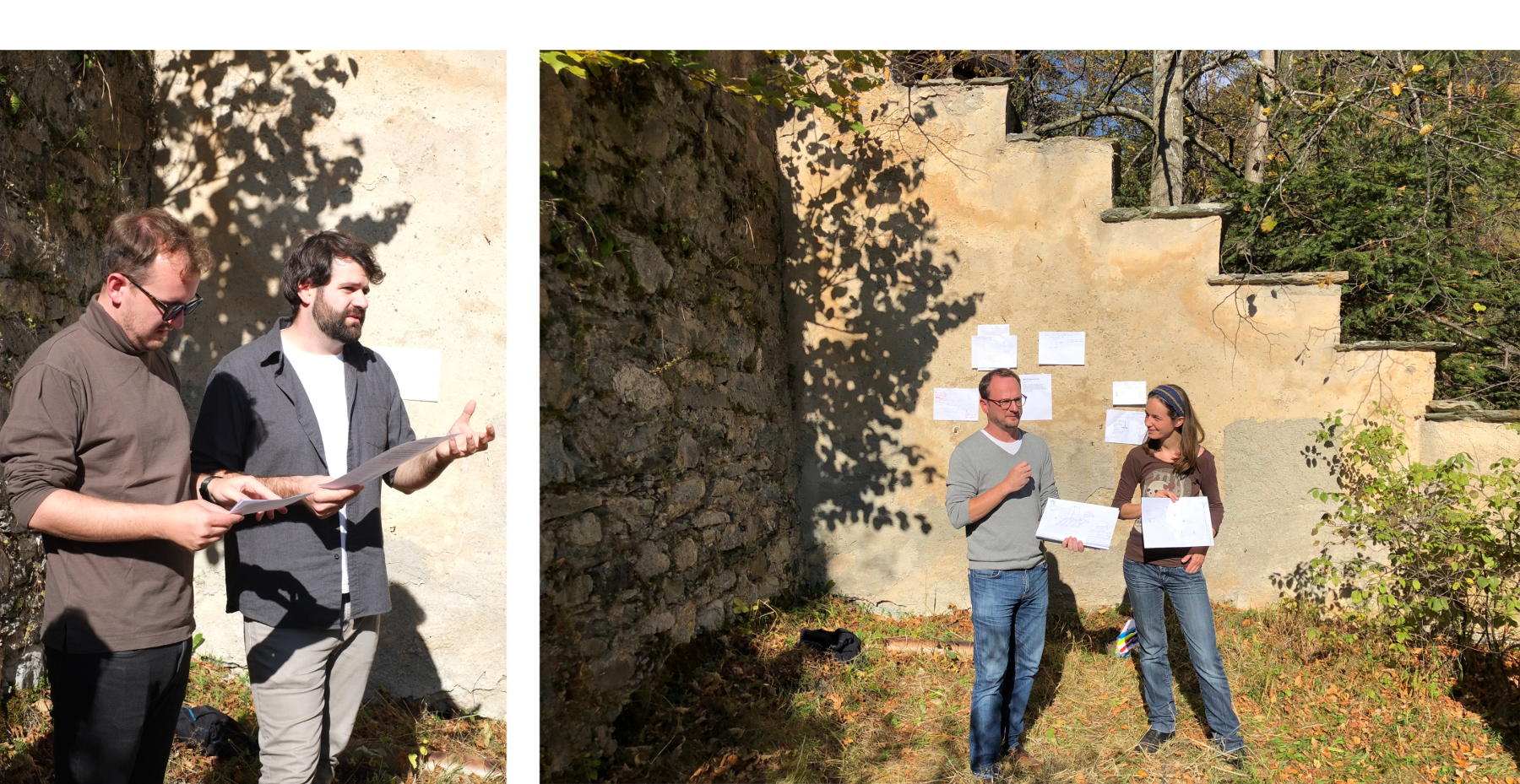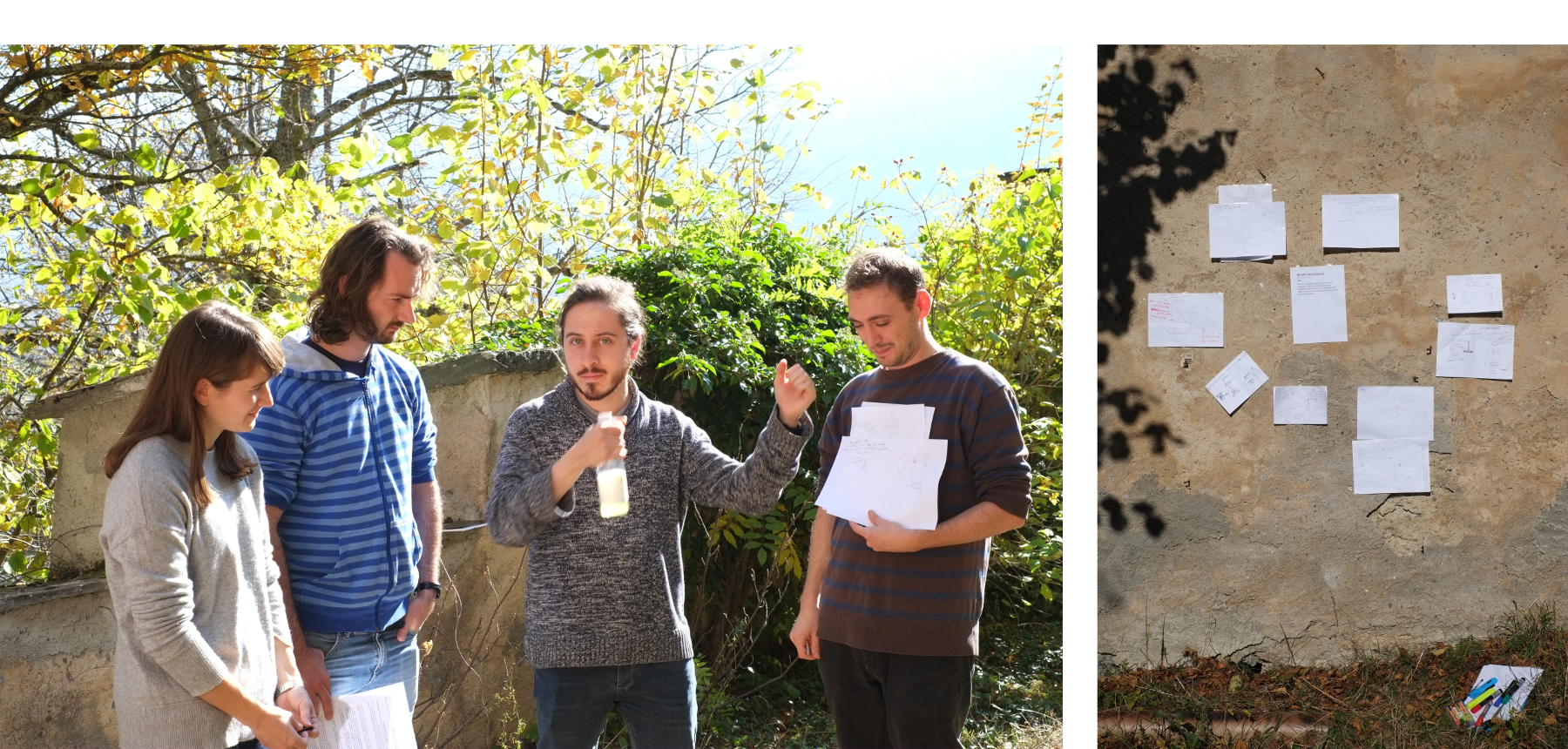 After this, we had a quick lunch and went on a hike through the neighbouring gorge ("Groppensteinschlucht"). It was truly spectacular.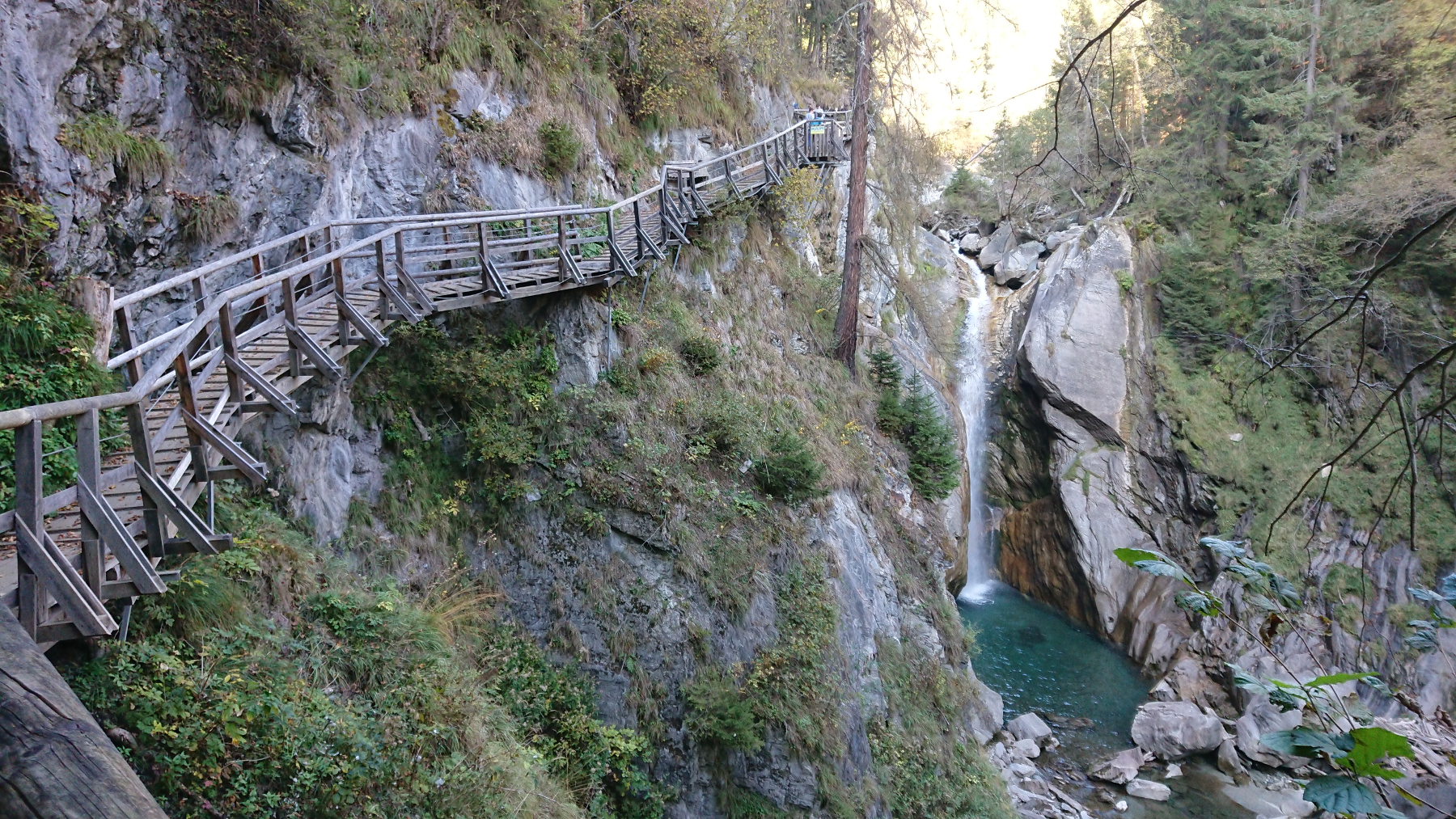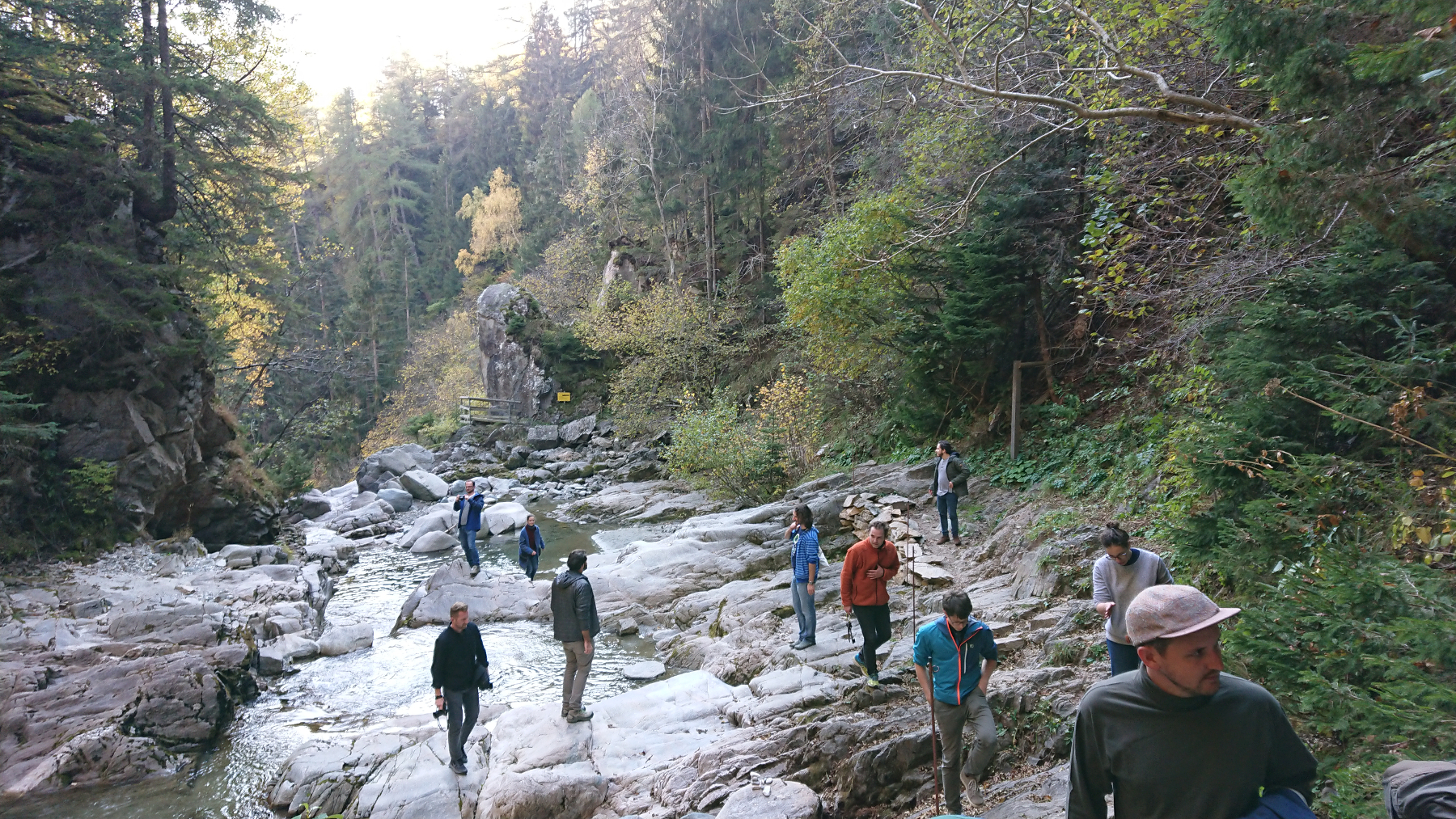 In the evening, we enjoyed dinner with an amazing view from the mountain top from which we returned for another session to plan a Christmas event. This year, we will do an advent calendar. Stay tuned!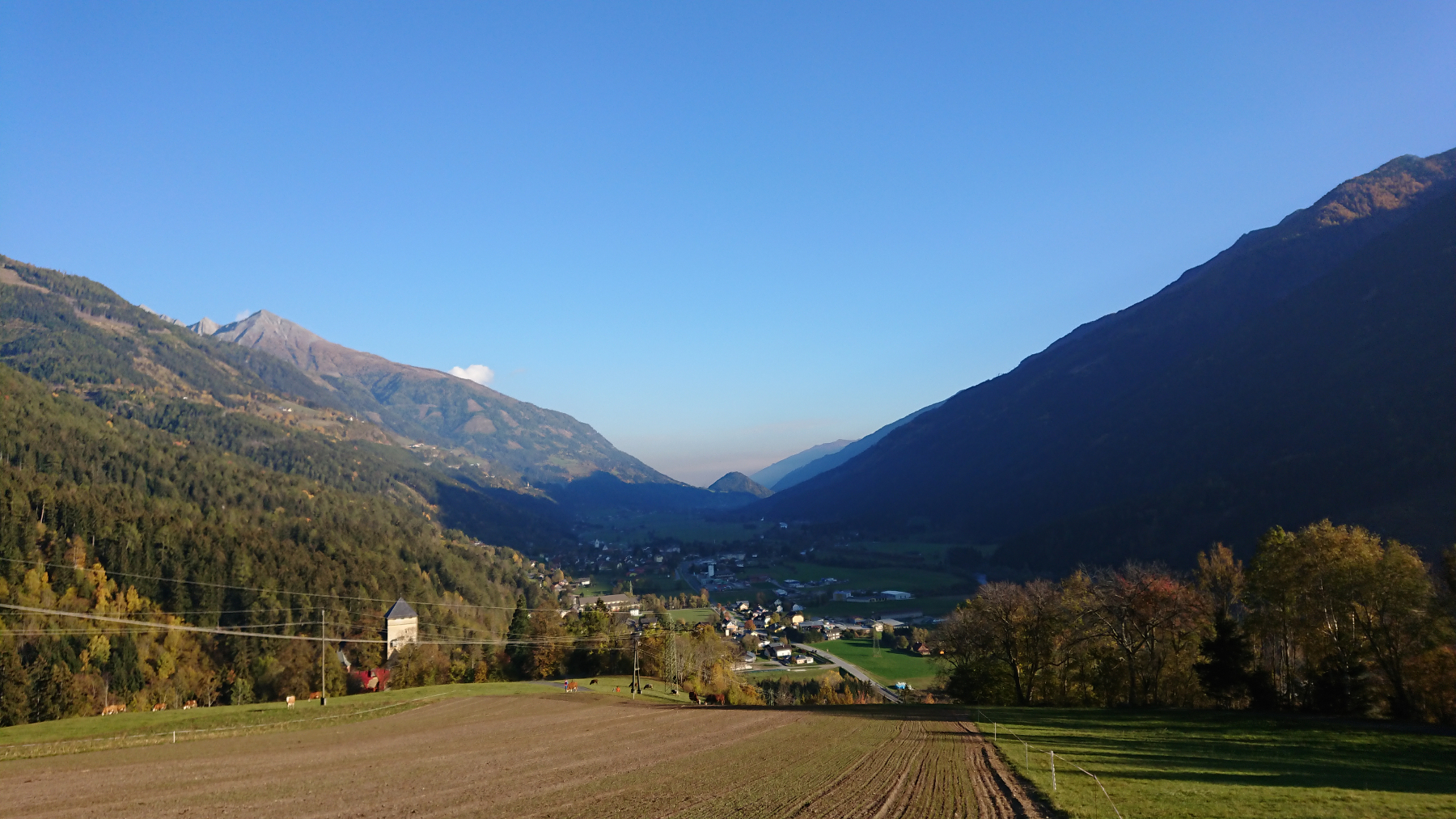 Thanks to Julian and Judith for letting us stay at the Burg!
Photos: Anna Ritscher, Ralf Bliem, Andreas Körner, Anna Köferle