We are passionate about making science accessible. Exhibitions on scientific topics that would allow people to just "drop by" or accidentally stroll in, have been a key part of our activities.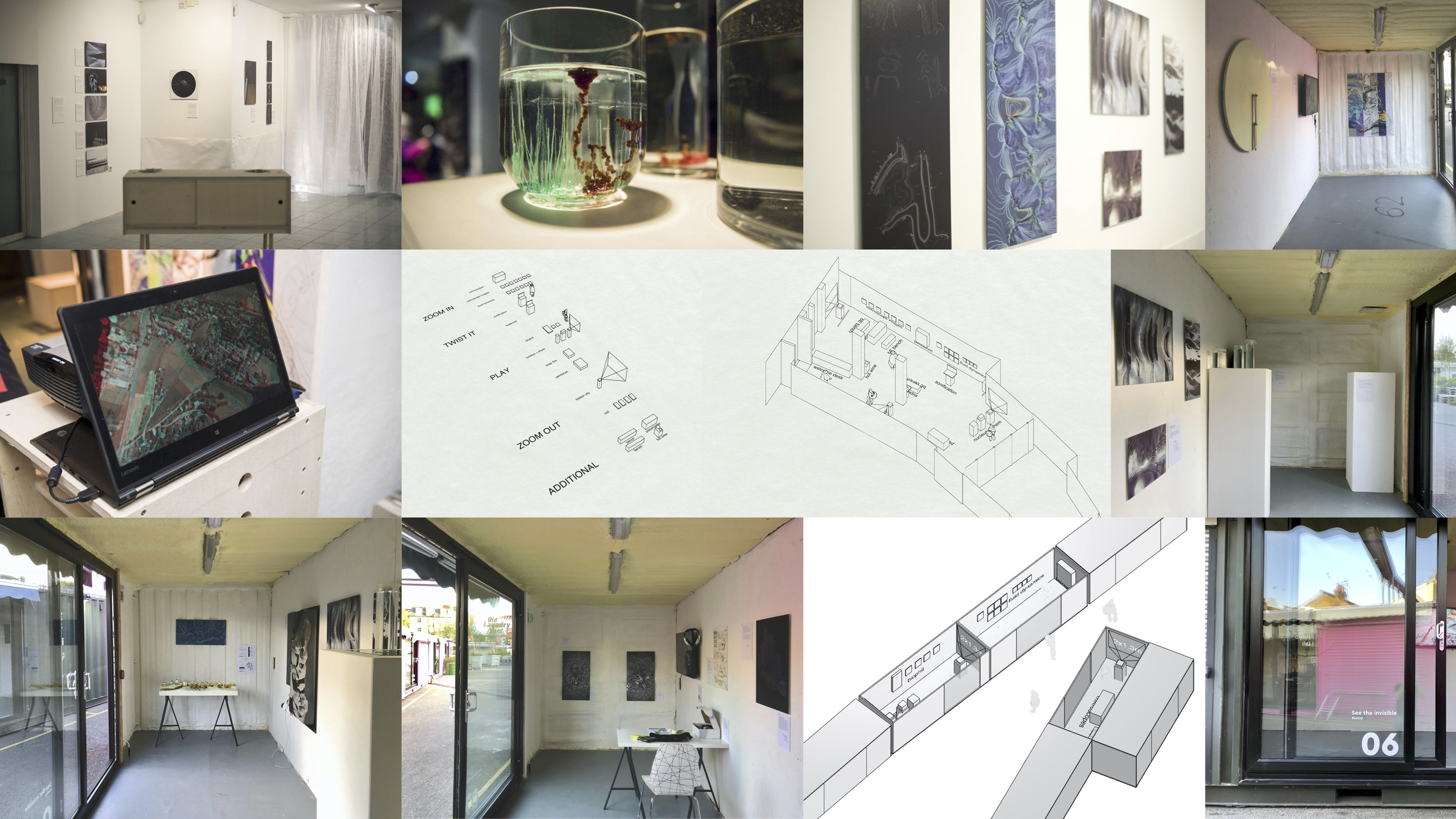 Thus far, we've organised exhibitions in Villach and London and have put together a christmas calendar that bridged the virtual and the real. We design and build our exhibits ourselves and love the creative and transdisciplinary process involved in every aspect of putting an exhibition together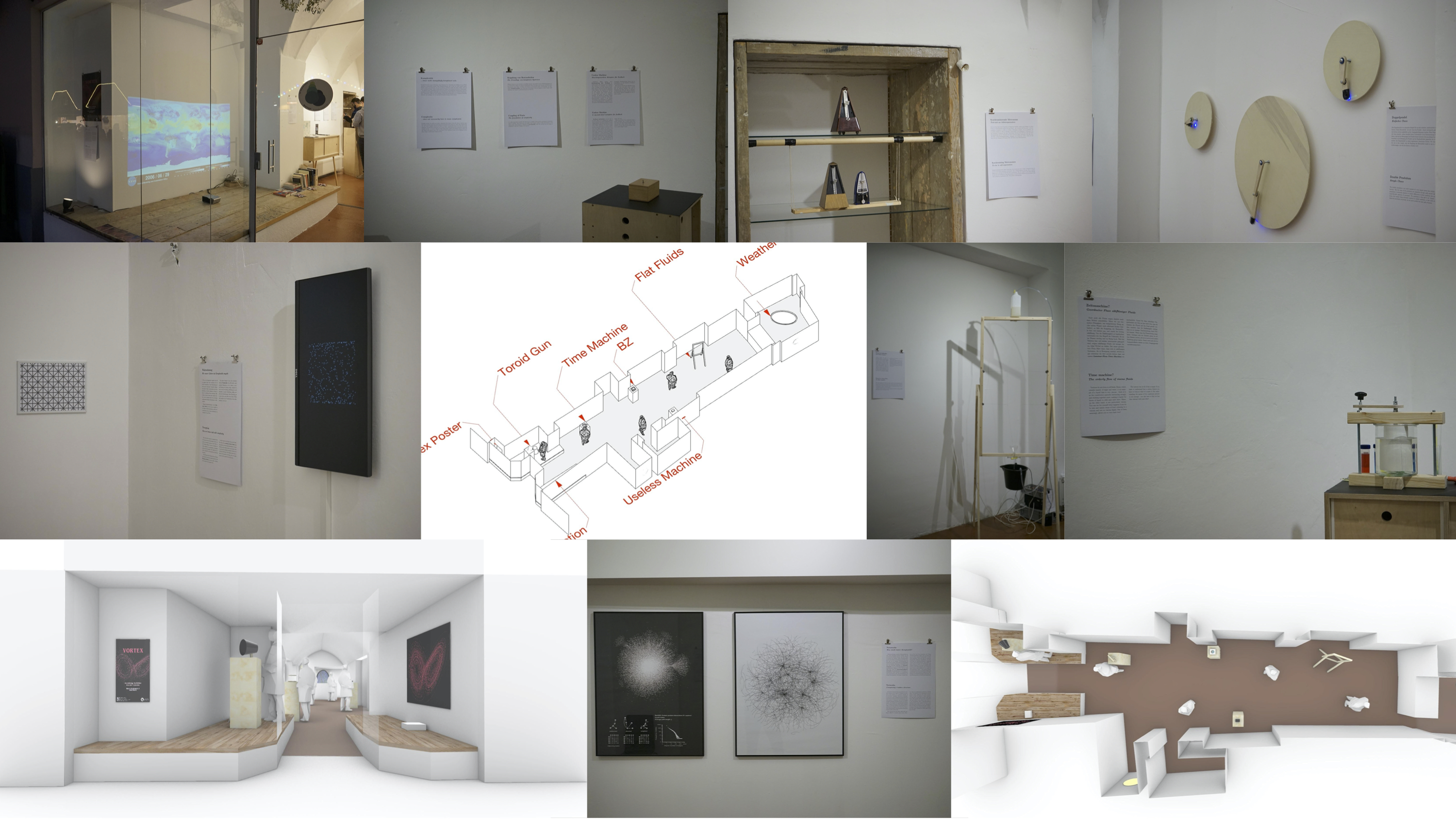 We're currently collaborating with museum designers and are keen on further collaboration. Feel free to contact us via info@biotop.co, if you're interested.