Events / Participant: Kilian Rieder
Category
Exhibition (4) / Workshop (2) / Evening event (1) / Meeting (1) / Past (1)
Locations
Biotop Pop-Up Office, Gerbergasse 3, A-9500 Villach, Austria (3) / Oberer Kirchenplatz 4, Villach, Austria (3) / CoQuartier Villach (1) / Open Cell, Old Laundry Yard, Shepherd's Bush Market, W12 8DW, London, United Kingdom (1)
Biotop Pop-Up Office, Gerbergasse 3, A-9500 Villach, Austria
Meet members of Biotop in person and celebrate a successful year 2018 with us!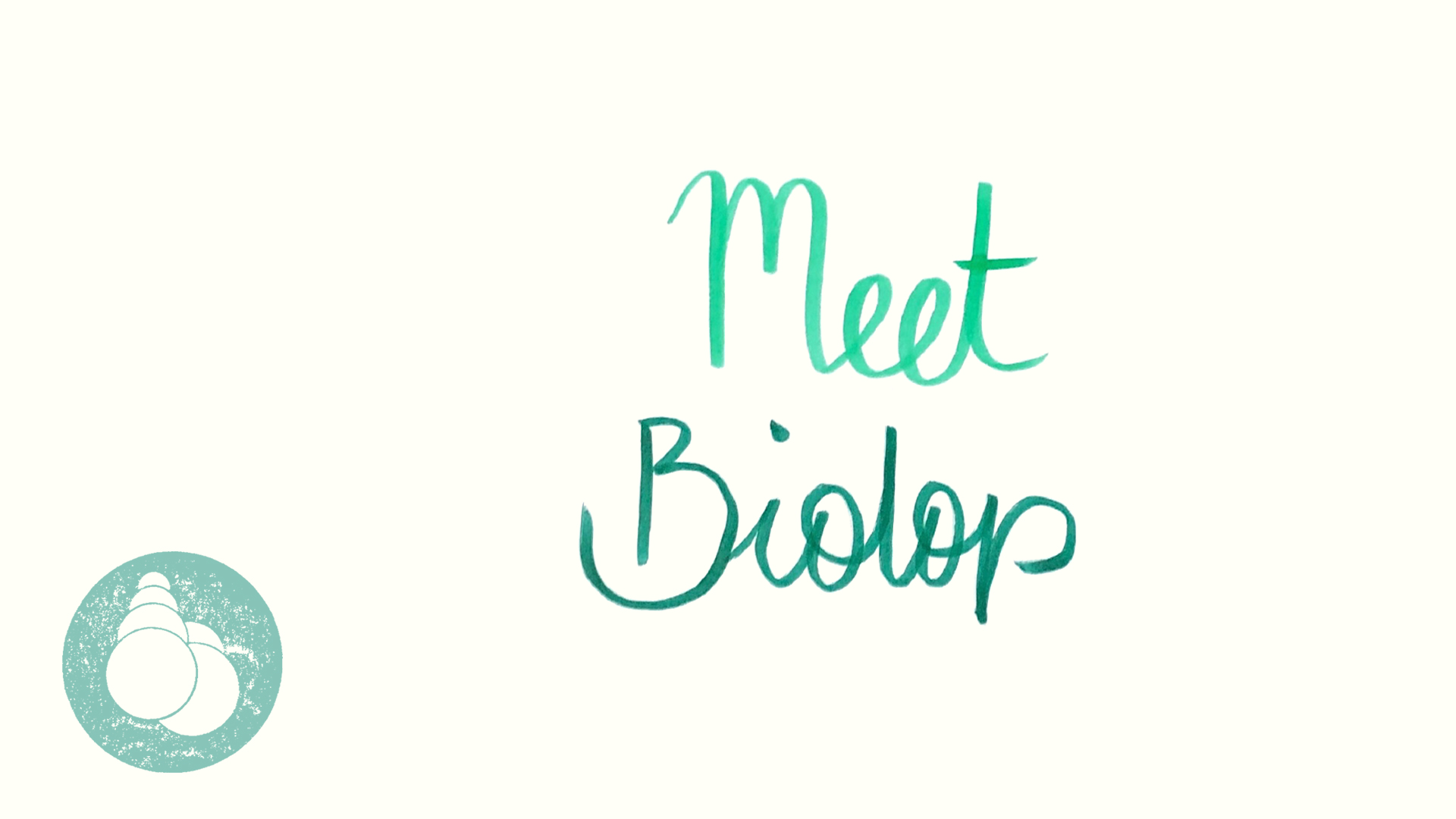 2018 has been an exciting and eventful year for Biotop. To celebrate this occasion and to provide a sneek peek into 2019, we'd like to cordially invite you to visit us in our temporary office at Gerbergasse 3 in Villach. Starting at 6 pm, you can expect a program composed of a little look back at Biotop in 2018, and science slams by a neuroscientist, a molecular biologist, a fluid dynamics engineer and an archaeologist, who are coming to Villach especially for this occasion.
CoQuartier Villach
The very first Biotop-Meeting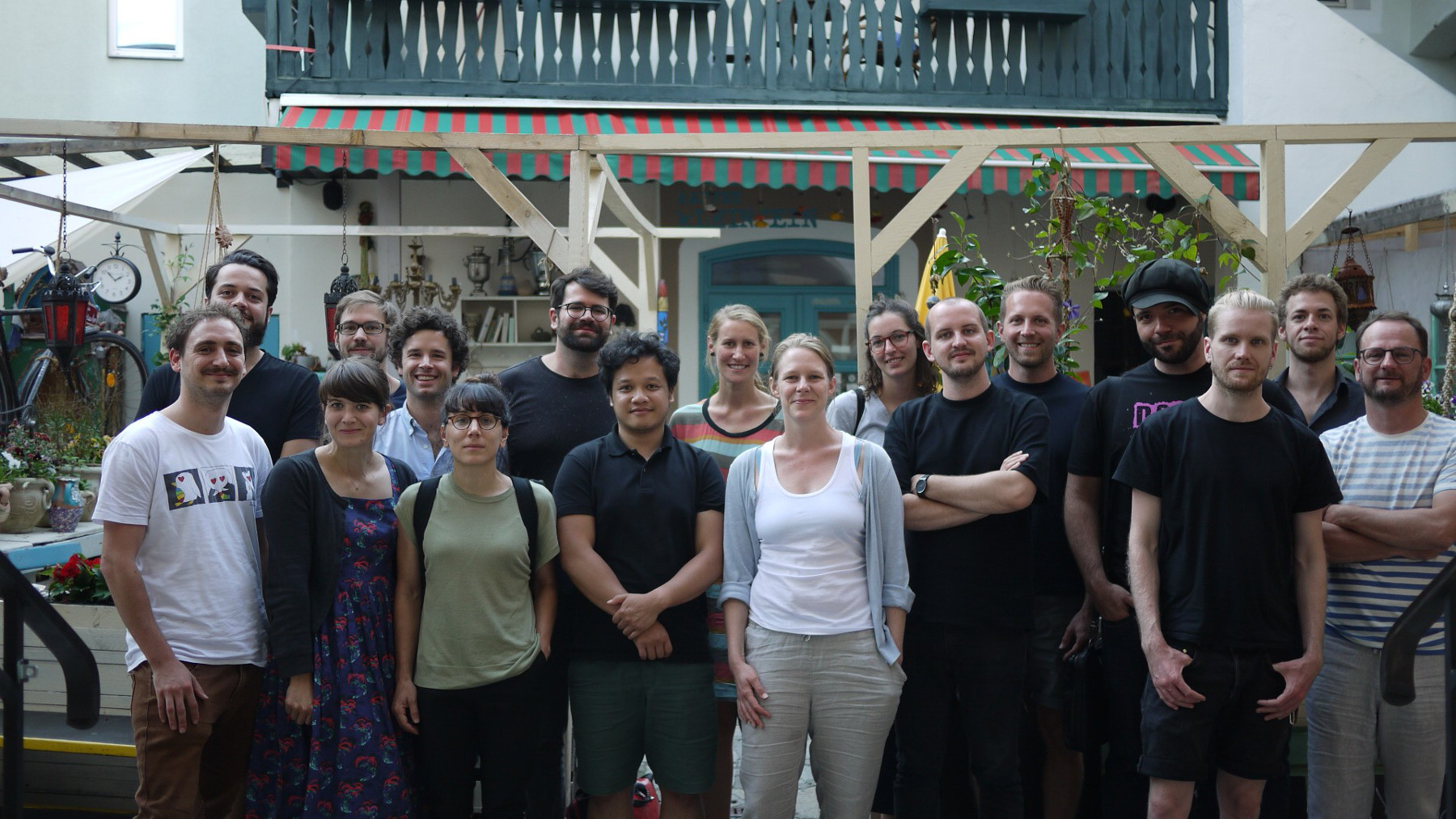 So, this happened. The first ever Biotop meeting took place in Villach last weekend (28th-30th July 2017). Around 20 people who had each individually voiced their interest in joining the Biotop family but had (bar a few exceptions) never met in person descended on our small town to forge new friendships, set up collaborations and get some projects off the ground. People came to Villach from various different places including London, Oxford, Munich, Vienna, Graz, Salzburg (some participants from New York and Oxford joined the meeting online) and brought expertise in a variety of backgrounds with them.